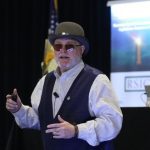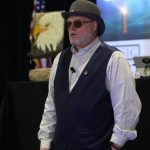 LocateSmarter announces the release of "The Validation Report."
By Alex "SkipGuru" Price, Director of Training & Development at LocateSmarter.
Calling All Eagles, 
We are LIVE!!  
This report will have everything you need on an account and increase your first night's success rate! Where available "YOU" will have access to "Real Time" DMV data. This product will solve issues with Time Management, Workflow, Light Skip-Tracing, and Validating any assignment with just one click!  
"The Validation Report" is a one-of-a-kind tool that will change the way you consume data. This tool is on a completely separate website from our flagship LSO product, and all my future ideas will be on this new site as well. To be 100% transparent you do not need to be a client on our LSO Platform to access the New Report Platform and vice/versa. The Report Platform is not a per seat platform, it is 100% transactional and is on a tiered pricing to fit any company's budget. I can't wait to show my Eagle family this and get you set up on a test! We can't wait to hear your feedback.
REGISTER FOR OUR UPCOMING WEBINARS BELOW:
To register for March 22nd, 2023, 01:00PM Central Time
Validation Report
To register for March 23rd, 2023, 01:00 PM Central Time
Validation Report