The LocateSmarter Online search platform puts data at your fingertips. The precise linking technology and meticulous data hygiene processes ensure results accuracy. The extensive list of available searches includes person searches, business searches, court searches, bankruptcies/judgments/liens searches, license searches, asset searches and more. LocateSmarter Online also gives you the ability to manage your agents, enable/disable reference tags and rerun searches without additional charges within the same billing period.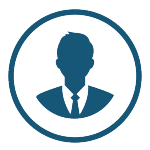 Find-A-Person, Neighbors, Relatives, Death Records, Email & More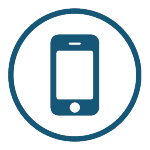 Landlines, Cell Phones, Business Phones & More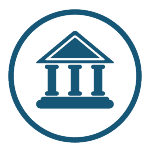 Bankruptcies, Judgments, Liens, Foreclosures, Criminal & More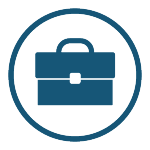 DBA/FBN Records, US Corporations & Combined Records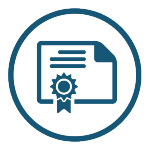 DEA, Professional, Pilot, Hunting/Fishing Licenses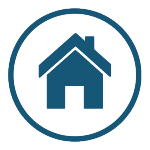 Deeds & Assessor Records, Vessels, Aircraft
Have a question? We're here to help.
Click the button to get a hold of us.